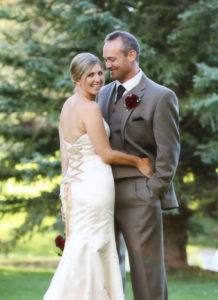 When we met Brooke, we knew immediately she would be the photographer for us. She took amazing engagement photos, pre-ceremony, ceremony and reception photos and all of them were fabulous!! She was incredibly patient with all our crazy family and made us feel so comfortable. She was so good, we hardly knew where she was, but she was everywhere! Only a short time after the wedding, she presented us with the most beautiful wedding album we could have ever dreamed of. I would highly recommend Brooke for any photography need. She has an amazing artistic eye, completely professional and the quality is A plus! Thank you Brooke for capturing our most special day, you are truly talented.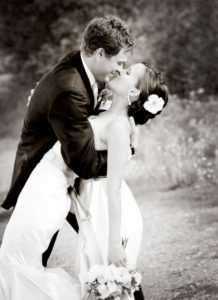 We can't express how much we appreciated Brooke being such an important part of our special day. She was so amazing throughout the lead up to the wedding, on the day of, and beyond! We enjoyed every minute of working with Brooke; she is so personable, fun and easy to work with. Brooke's photography packages are wonderful; ours included everything we wanted on top of the day of photography an engagement session, wedding album, thank you cards, and more. The pictures are AMAZING; we absolutely love showing them off and can't stop looking at them! It was the best, most perfect day of our lives and we can't thank Brooke enough for capturing it so beautifully! We won't hesitate to recommend Brooke Heather Photographer time and time again!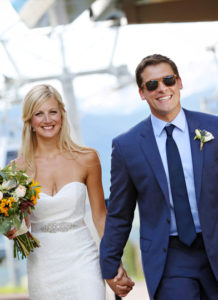 I simply adore the woman…admire the photographer. She goes above and beyond to her bridal part, and this MOB, the time of their lives. While we live in Chicago, and though the wedding was Vail… Brooke bridged the zip code difference with her excellent response time and true concern for making everything perfect. And, I should add that although she was 8 months pregnant – she was a ROCK STAR and gave us 110%. A true professional…and the pictures are to die for! Truly…she is simply the best…in so many ways.