brookh
2018-06-04T09:14:34+00:00
I didn't let the rain stop me from getting some epic photos at my wedding yesterday. Jenna & Ben where rock stars to brave the down poor and the wedding was a blast. Congrats to them!!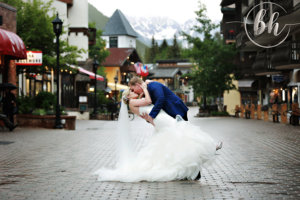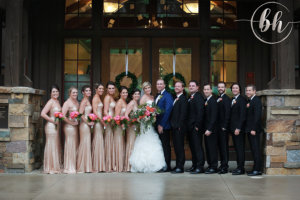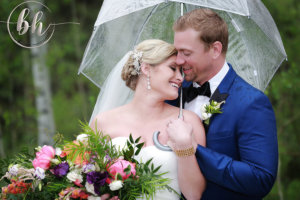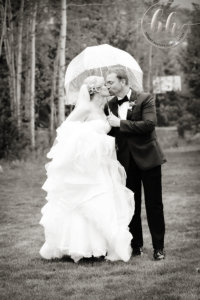 brookh
2018-05-31T09:57:43+00:00
I am super excited about these guys wedding this coming Sunday.  We had a great time during the very snowy engagement session.  It will be fun to work with them in the gorgeous Colorado summer setting of Donovan Pavilion in Vail.  I am really excited that they wanted to rent a bus to go off site and photograph their main formal portraits.  Early congrats to Jenna and Ben.  I can't wait to capture your day!